Services
Decades of Expertise
Molecular Biology
Ability to provide professional R&D assessment in molecular diagnostics.
Medical laboratory
Extensive experiences in laboratory to ensure best output from researches and design.
Chemistry
Well-knowledge to optimize and improve on reagents and experiments.
Machinery
Proficiency in instrumentation for innovations.
Hardware
Competence of technicians provides more effective performance in the products.
Firmware
Continuously advancement with substantial knowledge in firmware for optimal products.
Software
Ability to provide best solutions and customer services.
Automation Control System
capability in providing reliability, efficiency and accuracy solutions catered to clients' needs.
OEM
With our state-of-the-art technology platforms, we've helped our partners launched tests in a wide range of molecular applications, such as infectious diseases, animal health, and reproductive health. No matter what your application, throughput, turnaround time, or cost-per-sample needs, you can count on us to help you access the best reagents and instruments for your focus area.
ODM
With more than a decade of experience in In Vitro Diagnostic (IVD) manufacture, Zinexts offers professional ODM services. We have built up a comprehensive R&D and manufacturing service capabilities, and we have constantly stayed fore fronted with global trends in the Molecular Diagnostic industry.

Our services and commitments are not only to manufacture robotic instruments but to create automated molecular diagnostics systems that originate from your ideas and fulfill your needs.


Process Flow
Customer Specifications · Engineering Design · Prototype Approval (R&D + Software) · Production · QM/Logistics Warehousing · Post-Sale Technical Support
1
Customer Specifications
Overall project discussion & Quotation
2
Engineering Design
Prototype design at R&D center
3
Prototype Approval
Sample full function test with software design
4
Production
Batch manufacturing at ISO certified factory
5
QM/Logistics Warehousing
Test in QA lab & Burn-in tests to ensure quality
6
Post-Sale Technical Support
On-going customer service and support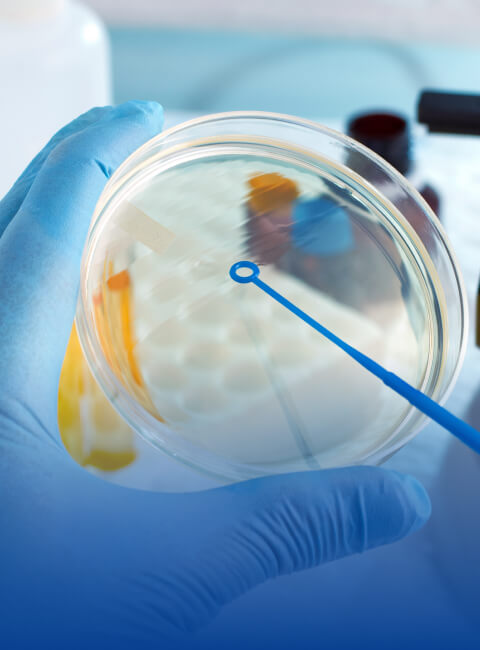 DESIGN
In-depth product and capabilities knowledge
Expertise in market research within the industry allowing to facilitate product
Exclusivity
R&D
Comprehensive development and customization capabilities
Extensive collection of technologies and tools for analysis
Prototyping capabilities
SOFTWARE
Specialized software platforms
Customization in firmware and protocols catered to specific needs
Data management and support system
MANUFACTURE
Process control
Compliance with regulatory standards
Commercialized supply